Affordable Design Services That Grow Your Business
We offer a full range of creative design services to help our clients grow their business by standing out from the crowd.
Web Design
Gaining a strong online presence is a must in today's age, this means you are choosing to grow in your respected industry. We believe that beautifully designed & well-functioning websites should be affordable & available to all walks of business, especially startups & small business. From micro websites to large scale web development, we ask all the right questions & communicate concisely in order to understand your needs & deliver your vision.
Graphic Design
Graphic Design is our passion, this creativity translates into all areas of our business which we believe is fundamental to our success. We are able to deliver anything related to digital or print, stationary, logos, brochures, posters, prospectuses, magazines, leaflets, exhibition stands etc. We work with you to understand your objectives this allows us to deliver creative concepts to you that are truly memorable, beautiful & eye-catching to your customer base.
Social Media
Successfully marketing your business online is now an essential component in the success of any business. The impact of the Internet on services & the purchase of goods is substantial. We can provide your company with a complete online marketing strategy or singular services such as email marketing, pay per click, SEO, social media set up & management, basic principled advice in relation to your specific market. Investing in this aspect of your business maximises your company return, allowing you to fully capitalise on your web asset.
WHO WE ARE
We are led by a talented group of individuals who believe that our company can change the world.
Maecenas consectetur et enim viverra fringilla. Mauris et porta sem. Pellentesque at leo ac libero laoreet consectetur vel in nibh.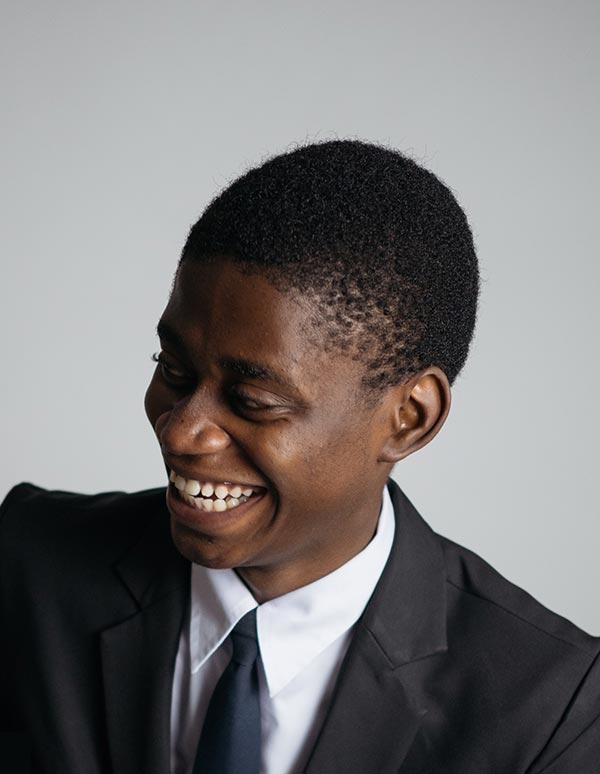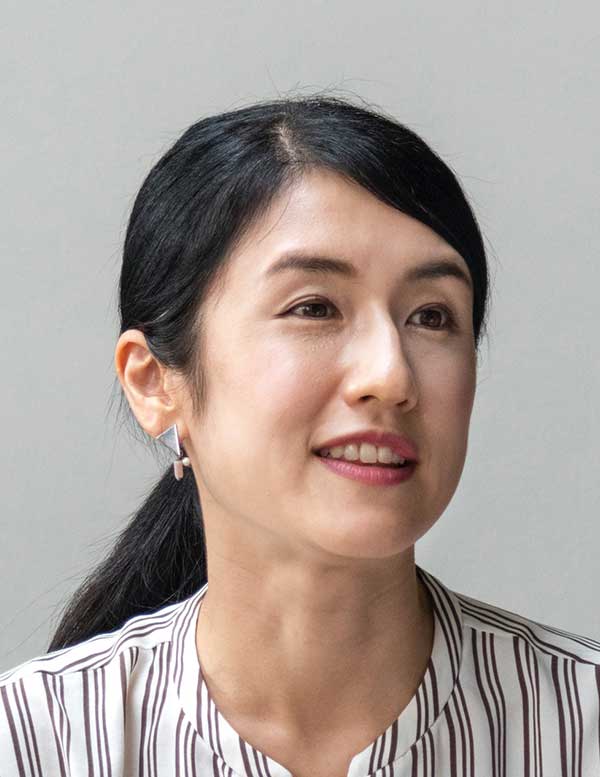 Karen Jones
VP of Marketing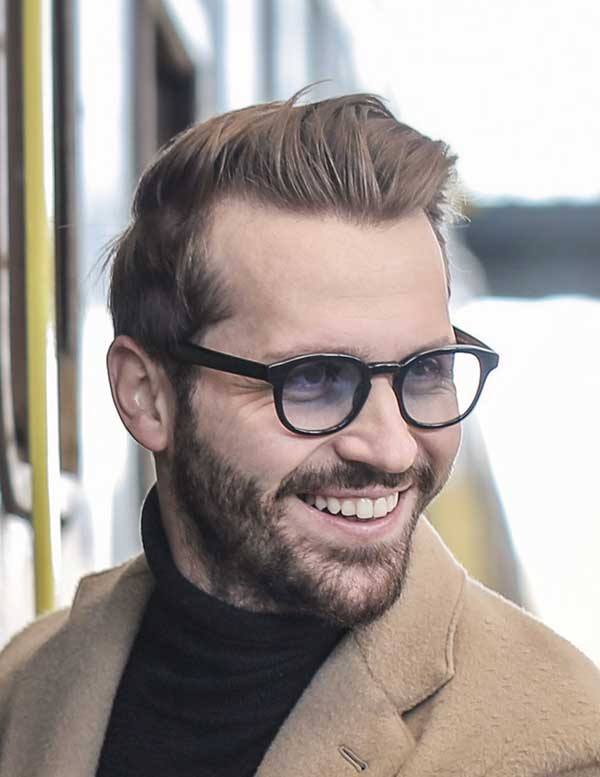 James White
Creative Director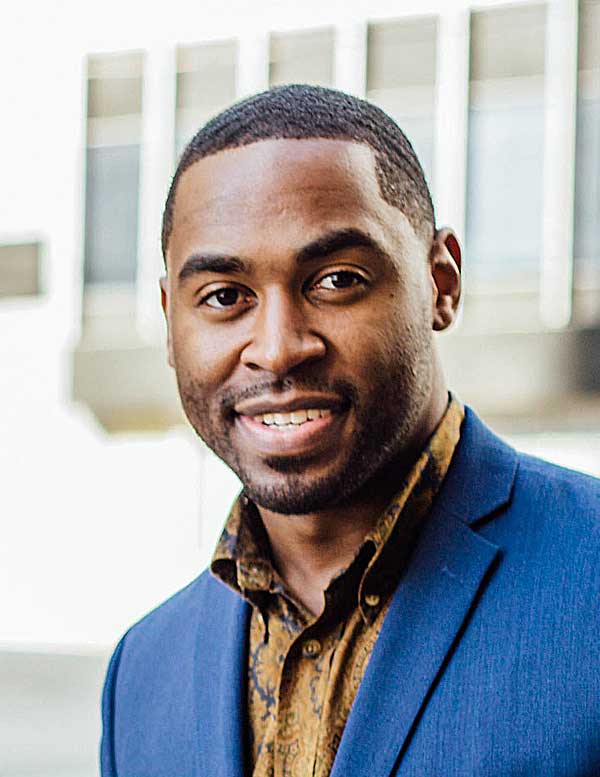 Mason Johnson
Director of Sales